What's this about?
Turbo (Native), Stimulus, and Strada articles, code, courses, and more. Plus, exclusive insights into how I build Turbo Native apps.
Author
Joe Masilotti
An independent developer who's passionate about clean, testable code. I build, test, and deploy Ruby on Rails, Turbo, and iOS apps.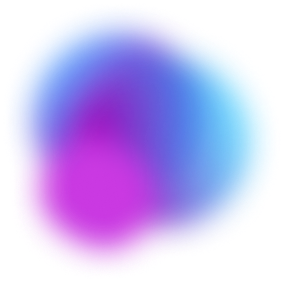 More like this
Ruby Articles
Written by thoughtbot, experienced designers and developers who turn your idea into the right product
Rails Tricks Newsletter
Learn a new Rails Trick every week!

I will send you one Rails/Ruby and one general trick every week!