What's this about?
Join thousands of developers who get new code, writing, and programming links from me delivered to their inboxes.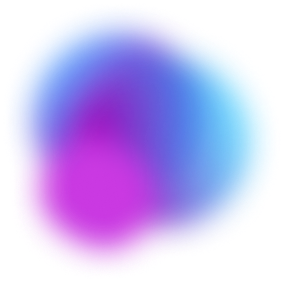 More like this
Ruby Weekly
A free, once–weekly e-mail round-up of Ruby news and articles.
Hotwiring Rails
Hotwiring Rails is a once-monthly newsletter curating the latest content on Rails, Hotwire, and other things you might find interesting.