What's this about?
Join thousands of developers who get new code, writing, and programming links from me delivered to their inboxes.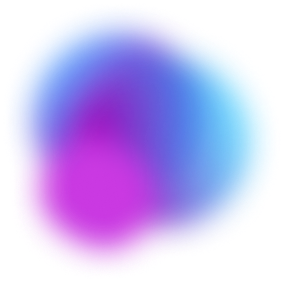 More like this
BootRails
We offer a free, weekly, hands-on tutorial every week
Fullstack Ruby
Join nearly 250 fullstack Ruby developers and subscribe to receive a timely tip you can apply directly to your Ruby site or application each week
Women On Rails Newsletter
We are a bi-monthly newsletter for Ruby on Rails developers and anyone interested by Ruby and its framework, Rails. Available in English, French, Spanish and Italian.