What this about?
Learn about the boring tools and practices used by Basecamp, GitHub, and Shopify to keep you as happy and productive as the day you typed rails new
Author
Matt Swanson
Ruby on Rails, StimulusJS, Tailwind, Hotwire tips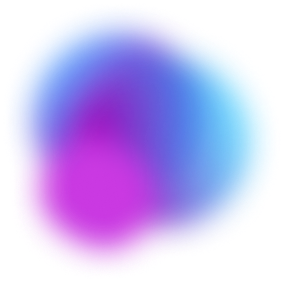 More like this
⚡️ Hotwire dev newsletter
Turbo (Native), Stimulus, and Strada articles, code, courses, and more. Plus, exclusive insights into how I build Turbo Native apps.
Boring Rails
Learn about the boring tools and practices used by Basecamp, GitHub, and Shopify to keep you as happy and productive as the day you typed rails new
Ruby Articles
Written by thoughtbot, experienced designers and developers who turn your idea into the right product