What's this about?
The #1 Rails performance blog on the web
Author
Speedshop
Is a Ruby on Rails performance consultancy that optimizes the full stack - frontend, backend and environment - to generate revenue and cut scaling costs for businesses on Rails through tools, information and training.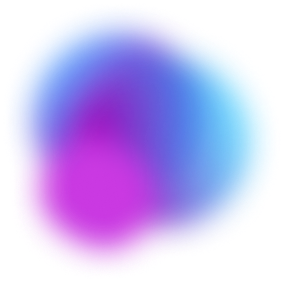 More like this
One Ruby Thing
An email newsletter, with one Ruby/Rails technique delivered with a 'why?' and a 'how?' every two weeks.
arkency
Share your email so Arkency can send you stories about everyday struggles and solutions for building maintainable Rails apps.
Ruby Radar
A weekly, hand-curated Ruby newsletter showcasing articles, videos, gems, and more