What this about?
The #1 Rails performance blog on the web
Author
Speedshop
Is a Ruby on Rails performance consultancy that optimizes the full stack - frontend, backend and environment - to generate revenue and cut scaling costs for businesses on Rails through tools, information and training.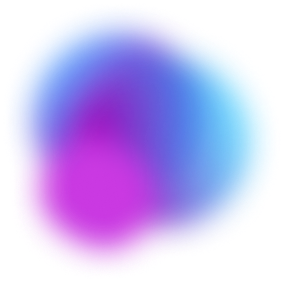 More like this
Hotwiring Rails
Hotwiring Rails is a once-monthly newsletter curating the latest content on Rails, Hotwire, and other things you might find interesting.