What's this about?
What this newsletter is about: 
Guidance on tangible approaches to software challenges
Tips on maintaining a stable, secure and healthy Rails app
Advice on getting past problems associated with technical debt and legacy code
Real-world practice (sometimes even a little bit of homework!)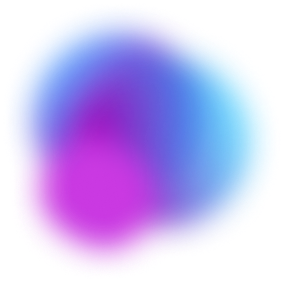 More like this
Code with Jason
Lessons on Rails testing and other relevant programming topics
arkency
Share your email so Arkency can send you stories about everyday struggles and solutions for building maintainable Rails apps.