What's this about?
Written by thoughtbot, experienced designers and developers who turn your idea into the right product
Author
thoughtbot
We bring digital products from idea to success and teach you how because we care. It's time to move beyond simply building features and start designing the right product with the right strategy.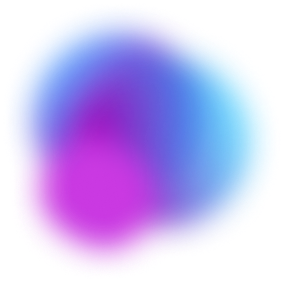 More like this
Hotwiring Rails
Hotwiring Rails is a once-monthly newsletter curating the latest content on Rails, Hotwire, and other things you might find interesting.
Ruby Magic
"In our Ruby Magic email series, we share tips & tricks about performance optimization, monitoring, and observability for your Ruby apps."