What's this about?
An email newsletter, with one Ruby/Rails technique delivered with a 'why?' and a 'how?' every two weeks.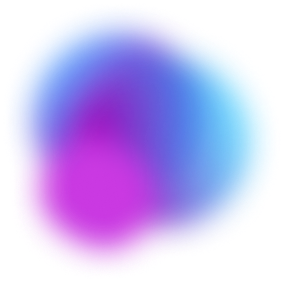 More like this
BootRails
We offer a free, weekly, hands-on tutorial every week
Boring Rails
Learn about the boring tools and practices used by Basecamp, GitHub, and Shopify to keep you as happy and productive as the day you typed rails new
Ana Nunes da Silva
A once-per-month email with the latest blog posts, code tips and current readings and projects.