What this about?
An email newsletter, with one Ruby/Rails technique delivered with a 'why?' and a 'how?' every two weeks.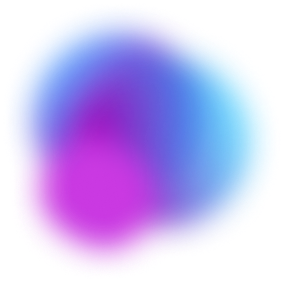 More like this
Ruby Weekly
A free, once–weekly e-mail round-up of Ruby news and articles.
Women On Rails Newsletter
We are a bimonthly newsletter for Ruby on Rails developers and anyone interested by Ruby and its framework, Rails.