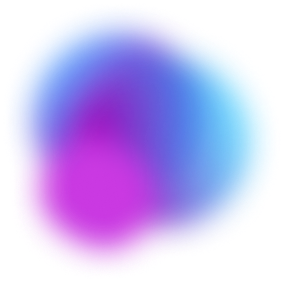 Weekly tips and articles for Ruby on Rails developers
Newsletter
What's this about?
I send an email each week, trying to share knowledge and fixes to common problems and struggles for ruby on rails developers
Author
Benito Serna
Rubyist, software engineer, working at 
@briqmx
, sharing mostly ruby/rails stuff. Amateur trumpet player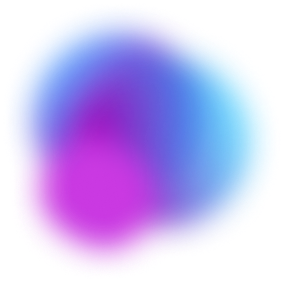 More like this
arkency
Share your email so Arkency can send you stories about everyday struggles and solutions for building maintainable Rails apps.
Fullstack Ruby
Join nearly 250 fullstack Ruby developers and subscribe to receive a timely tip you can apply directly to your Ruby site or application each week
Rails Tricks Newsletter
Learn a new Rails Trick every week!

I will send you one Rails/Ruby and one general trick every week!