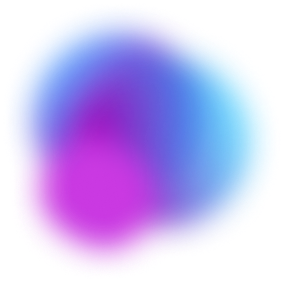 Weekly tips and articles for Ruby on Rails developers
Newsletter
What's this about?
I send an email each week, trying to share knowledge and fixes to common problems and struggles for ruby on rails developers
Author
Benito Serna
Rubyist, software engineer, working at 
@briqmx
, sharing mostly ruby/rails stuff. Amateur trumpet player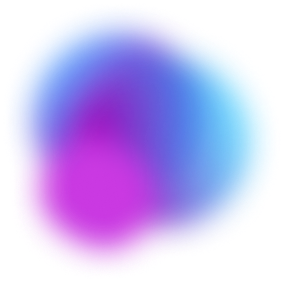 More like this
Fullstack Ruby
Join nearly 250 fullstack Ruby developers and subscribe to receive a timely tip you can apply directly to your Ruby site or application each week
HYBRD
I write about web design & development, particularly on topics like Ruby on Rails, Hotwire, and Tailwind.