What this about?
We write about Ruby on Rails, React.js, React Native, remote work, open source, engineering & design.
Author
BigBinary
We are a dynamic team of developers and designers. 
We have a track record of building high-quality software with proven results.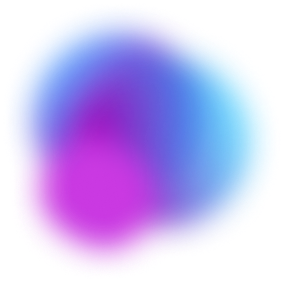 More like this
Ruby Weekly
A free, once–weekly e-mail round-up of Ruby news and articles.
BootRails
We offer a free, weekly, hands-on tutorial every week