Author
Sebastien Auriault
I'm a product developer at Podia. I write weekly Ruby/Rails tips, and, as you probably guessed, I love Ruby and its community!

I've been writing Rails apps for more than 4 years and decided to share the knowledge I acquired to give back to the amazing Ruby community.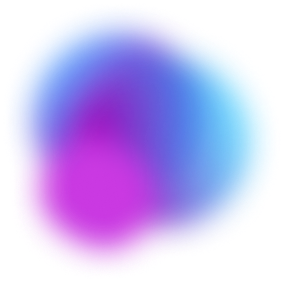 More like this
Code with Jason
Lessons on Rails testing and other relevant programming topics
HYBRD
I write about web design & development, particularly on topics like Ruby on Rails, Hotwire, and Tailwind.
Maintainable Rails
What this newsletter is about: 
Guidance on tangible approaches to software challenges
Tips on maintaining a stable, secure and healthy Rails app
Advice on getting past problems associated with technical debt and legacy code
Real-world practice (sometimes even a little bit of homework!)