Author
Sebastien Auriault
I'm a product developer at Podia. I write weekly Ruby/Rails tips, and, as you probably guessed, I love Ruby and its community!

I've been writing Rails apps for more than 4 years and decided to share the knowledge I acquired to give back to the amazing Ruby community.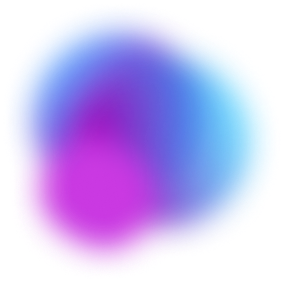 More like this
arkency
Share your email so Arkency can send you stories about everyday struggles and solutions for building maintainable Rails apps.
Jemma's Newsletter
I'm a backend software engineer, mainly working in Ruby. I also write, podcast and speak about software development.