What's this about?
Hotwiring Rails is a once-monthly newsletter curating the latest content on Rails, Hotwire, and other things you might find interesting.
Author
David Colby
From January 2011 to January 2021, I led product, engineering, and marketing (really) for CareerPlug, a bootstrapped SaaS company. Now, I write a lot, mostly tutorials focused on Ruby on Rails but sometimes other things that you might find interesting.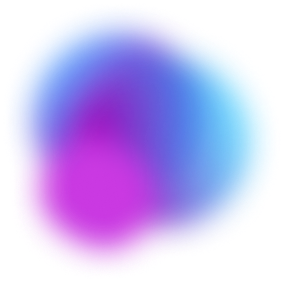 More like this
Noah Gibbs's Newsletter
Subscribe to get free ebook chapters and an emailed coding class now, plus videos and articles a few times a month.
Fullstack Ruby
Join nearly 250 fullstack Ruby developers and subscribe to receive a timely tip you can apply directly to your Ruby site or application each week
Women On Rails Newsletter
We are a bi-monthly newsletter for Ruby on Rails developers and anyone interested by Ruby and its framework, Rails. Available in English, French, Spanish and Italian.