What's this about?
I write about web design & development, particularly on topics like Ruby on Rails, Hotwire, and Tailwind.
Author
Jeremy Smith
I'm a web designer/developer hybrid. I love working with people who are making the world a better place.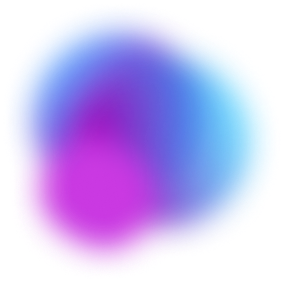 More like this
arkency
Share your email so Arkency can send you stories about everyday struggles and solutions for building maintainable Rails apps.