What's this about?
I write about web design & development, particularly on topics like Ruby on Rails, Hotwire, and Tailwind.
Author
Jeremy Smith
I'm a web designer/developer hybrid. I love working with people who are making the world a better place.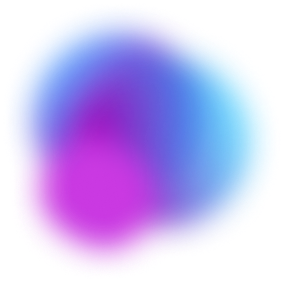 More like this
Ruby Weekly
A free, once–weekly e-mail round-up of Ruby news and articles.
Fullstack Ruby
Join nearly 250 fullstack Ruby developers and subscribe to receive a timely tip you can apply directly to your Ruby site or application each week