What's this about?
I write about web design & development, particularly on topics like Ruby on Rails, Hotwire, and Tailwind.
Author
Jeremy Smith
I'm a web designer/developer hybrid. I love working with people who are making the world a better place.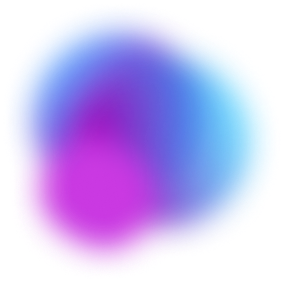 More like this
BigBinary
We write about Ruby on Rails, React.js, React Native, remote work, open source, engineering & design.
Ruby Radar
A weekly, hand-curated Ruby newsletter showcasing articles, videos, gems, and more