What's this about?
Weekly Newsletter with Short Tips and Tricks from Twitter
Author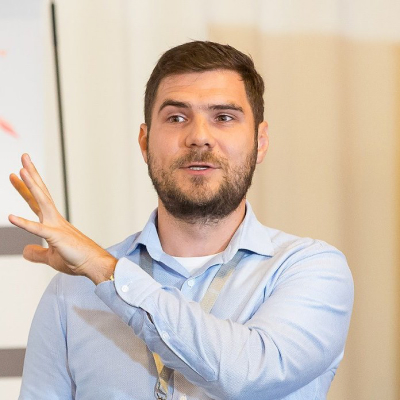 Lucian Ghinda
Father, husband, product engineer and product manager.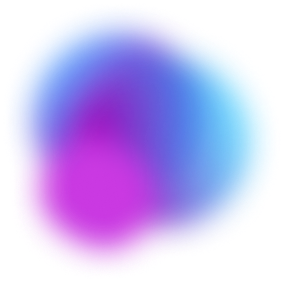 More like this
Ruby Weekly
A free, once–weekly e-mail round-up of Ruby news and articles.
Ana Nunes da Silva
A once-per-month email with the latest blog posts, code tips and current readings and projects.
Noah Gibbs's Newsletter
Subscribe to get free ebook chapters and an emailed coding class now, plus videos and articles a few times a month.