What's this about?
 We're reading through the Ruby on Rails Guides page by page, and discussing our takeaways here.
Author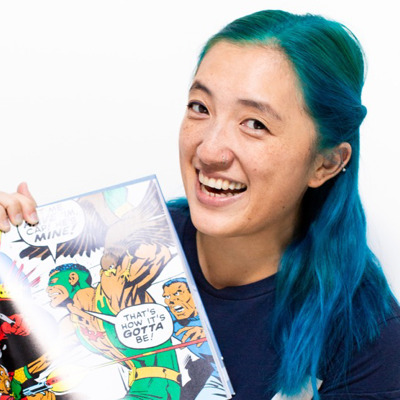 Mina Slater
Dedicated to connecting people and bringing them closer together by building mindful software. Do not show me a magic trick without being prepared to reveal all your secrets. Former Stage Manager with experience in event planning and leadership. Button aficionado.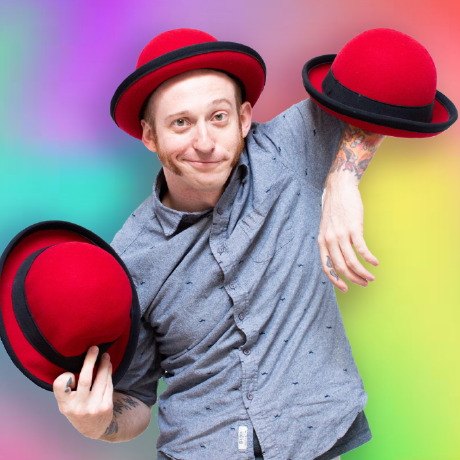 Ajina Slater
I am a Web Developer, formerly a theatre professional and prop construction wizard who began learning fabrication and sculpture in my study of Interdisciplinary Electronic Art. From early on, I was interested in creating experiences for those that interacted with my art, and used technological tools to achieve them.

I am continually curious about how humans interact with technology. I built props that would combine electronics with circus performance, and worked with the most cutting-edge performers in that emerging field. My decision of new project was often based on the question "will I learn a new skill here?" I seek out new challenges that are outside of my comfort zone, and endeavor to never be afraid to tackle a situation I haven't yet faced.