What's this about?
About digital library services, ruby, and web development.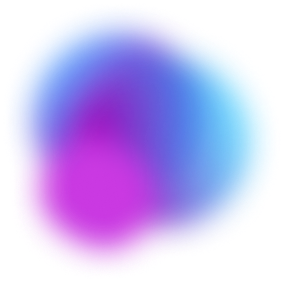 More like this
Code with Jason
Lessons on Rails testing and other relevant programming topics
Ruby Articles
Written by thoughtbot, experienced designers and developers who turn your idea into the right product
Women On Rails Newsletter
We are a bi-monthly newsletter for Ruby on Rails developers and anyone interested by Ruby and its framework, Rails. Available in English, French, Spanish and Italian.