What this about?
About digital library services, ruby, and web development.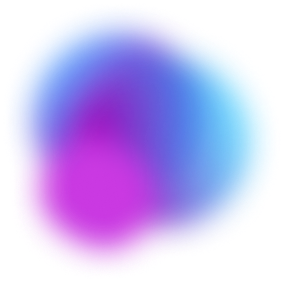 More like this
Boring Rails
Learn about the boring tools and practices used by Basecamp, GitHub, and Shopify to keep you as happy and productive as the day you typed rails new
Noah Gibbs's Newsletter
Subscribe to get free ebook chapters and an emailed coding class now, plus videos and articles a few times a month.